EXHIBITIONS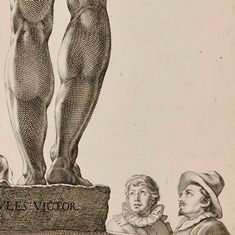 Planned Exhibition
Engraving the Universe
Friday 29 April – Sunday 19 June 2016
In engraving and wood-engraving, artists use a burin, a chisel-like tool, to incise images into metal plates or hardwood blocks. Great skill is required, but the carefully incised lines of all kinds give these works a distinctive and captivating ambience. Here, we present 200 contemporary and older works that transcend time and space to resonate with us today.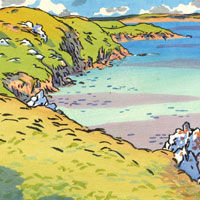 Permanent Collection
Woodblock Prints in Europe
Tuesday 19 April – Sunday 26 June 2016
A diversity of Western woodblock printing is introduced, from early examples to contemporary works.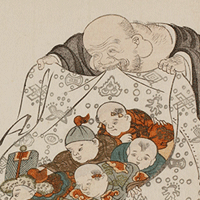 Permanent Collection
Surimono
Wednesday 29 June – Thursday 22 September 2016
Surimono is a genre of woodblock prints commissioned by cultured the Edo Era patrons. Tour the intriguing realms of their interwoven words and pictures at this exhibition.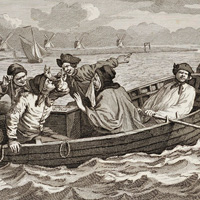 Planned Exhibition
Discovering the Artistic Value of Satirical Prints
Saturday 9 July – Thursday 22 September 2016
Satirical prints turn a critical eye to current political or social issues. Some are so scathing that they themselves cause ripples in society. But after years have passed, how can they be appreciated at museums as works of art in their own right? This theme is explored in an exhibition that includes works by Goya and others.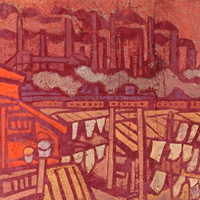 Planned Exhibition
Ono Tadashige Collection.
Japanese Modern Print.
Saturday 9 July – Thursday 22 September 2016
The museum recently acquired the former collection of Tadashige Ono. The exhibition unveils these works and reconsiders their significance.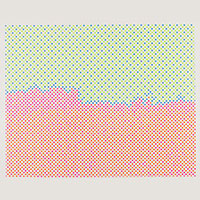 Permanent Collection
Akira Matsumoto
Saturday 24 September – Sunday 25 December 2016
Looking ahead to the Olympics, this series focuses on artists with ties to Machida. First in the series is Akira Matsumoto.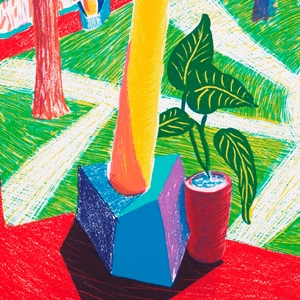 Planned Exhibition
David Hockney Prints
Saturday 1 October – Wednesday 23 November 2016
The creative work of David Hockney, an influential 20th century British artist, extends from painting and printmaking to a variety of other fields including operatic set design. He also freely uses digital tools, which gives a fresh look to his work. Focusing on the popular artist's roots in printmaking, this exhibition examines the allure of his prints and explores what makes them so expressive.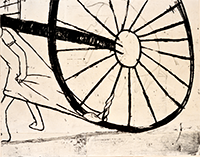 Planned Exhibition
The 41st Annual Exhibition of the Japan Society of Printmaking
Saturday 3 December – Sunday 18 December 2016
Students from art schools, universities of education, and specialized training colleges throughout Japan exhibit their finest works. Voting for the audience award and the annual sale of student works also make this event very popular. Free admission.
The 41st Annual Exhibition of the Japan Society of Printmaking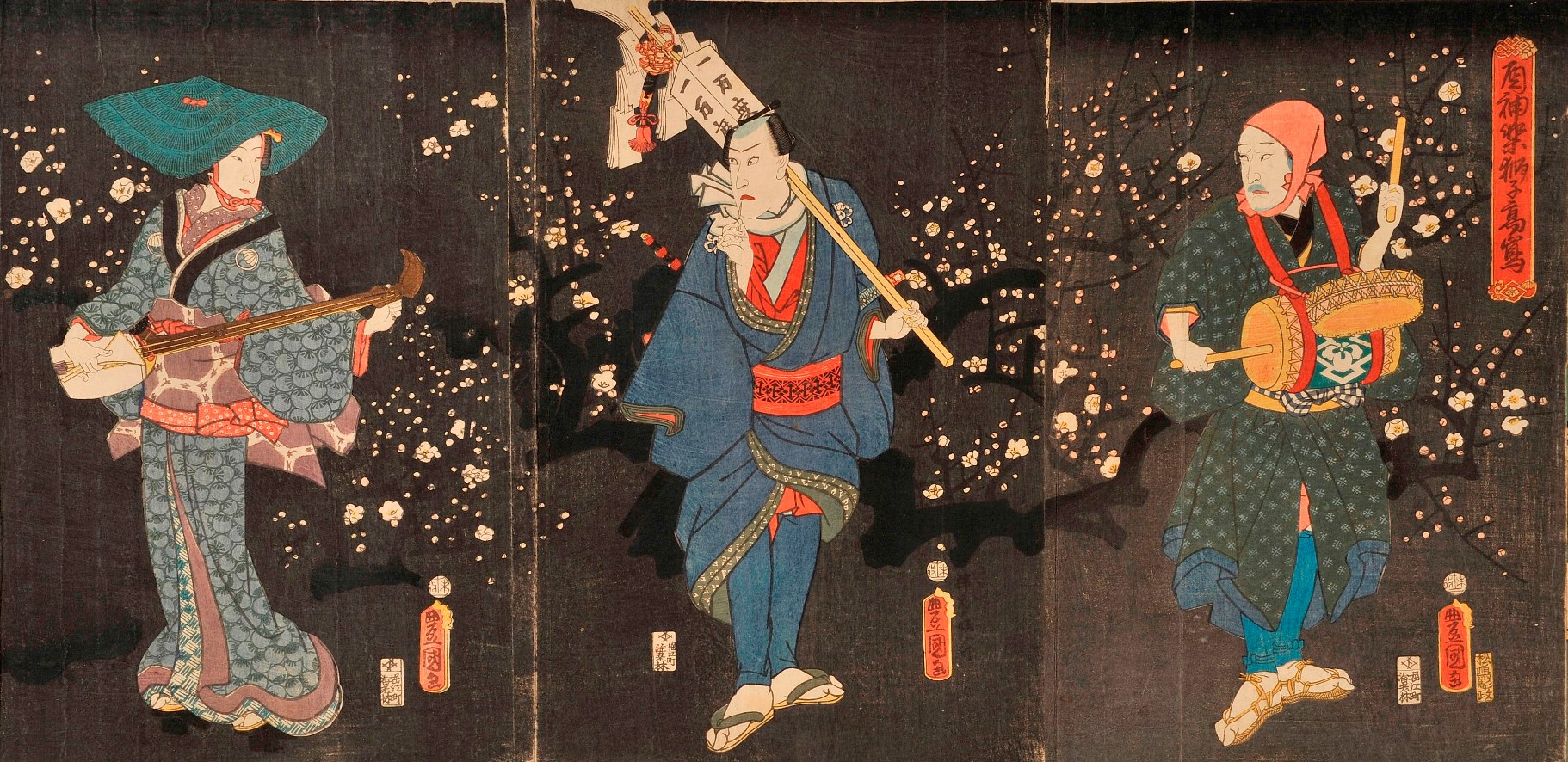 Planned Exhibition
Present for You
Thursday 5 January – Sunday 19 February 2017
Exhibition of new acquisitions from the latter half of fiscal 2015 through the first half of this fiscal year.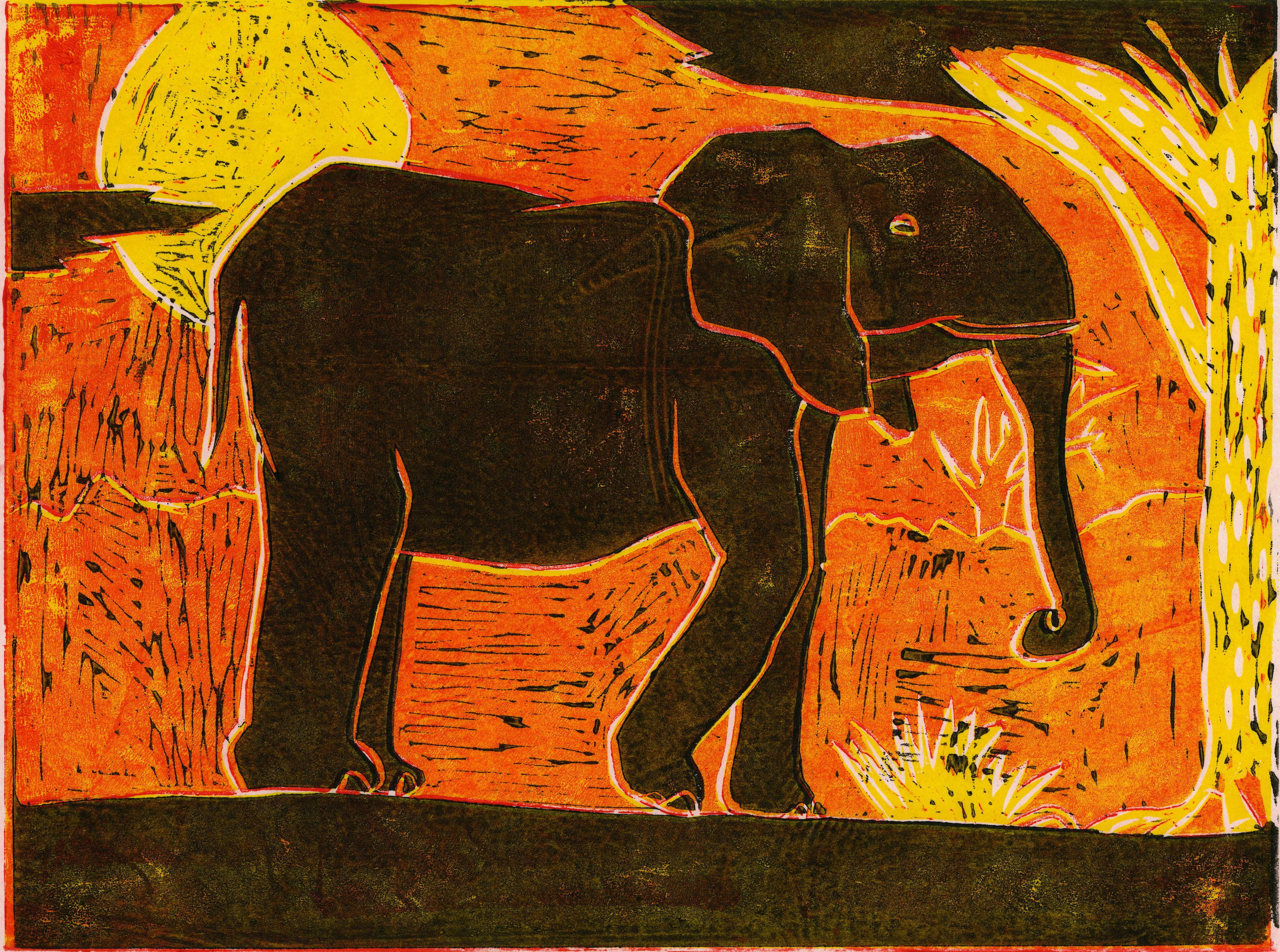 Planned Exhibition
The 30th Exhibition of Machida City Elementary and Junior High School Students
Thursday 12 January – Sunday 19 February 2017
Ambitious works applying what the children have learned in their regular art, drawing, painting, handicraft and calligraphy classes. An enjoyable exhibition for the whole family.
(1) Junior High Art Exhibition
(2) Elementary School Art and Handicrafts Exhibition
(3) Elementary School Penmanship and Calligraphy Exhibition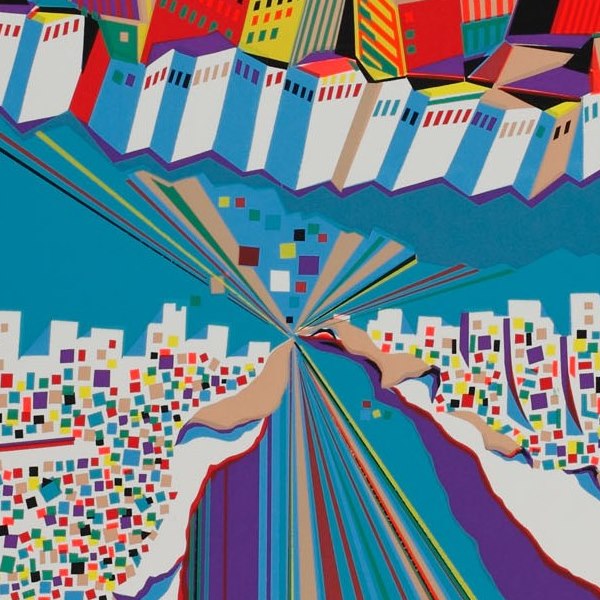 Permanent Collection
Contemporary Artist Series:
Remembering Risaburo Kimura
Thursday 5 January – Sunday 9 April 2017
Kimura was a printmaker who was based in New York since 1964. This retrospective features about 30 of his works.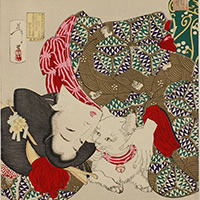 Planned Exhibition
Annual Ukiyo-e Exhibition: Edo Nostalgia
Saturday 11 March – Sunday 9 April 2017
It was the dawn of a new era of cultural openness, yet some in the Meiji Era Japan looked back wistfully on the Edo period. Meiji ukiyo-e masters depicted scenes of bygone times as they remembered them, whether beautiful women, social customs, or even once-forbidden themes such as Edo Castle or the inner palace. This exhibition introduces nostalgic scenes of Edo as drawn by Tsukioka Yoshitoshi and his contemporaries.